Ask us how to get started!
Never turn down an
AWS opportunity with Ingram Micro Cloud


Ingram Micro has helped hundreds of partners bring the right value-added solutions to end customers and rapidly increase the speed to revenue with AWS.
Ask us how we can help you bring the right solutions to your customers and build and scale your AWS business!
Leverage Ingram's Capabilities and Never Turn Down an AWS Opportunity Again
Ingram Micro enables you on

Build and grow your AWS business
Benefit from our partner programs like AWS Illuminate for Coaching, Marketing, Sales and Technical enablement
Take advantage of free billing management tools
Leverage an ecosystem of complementary vendors to provide co-sell and full packaged offerings
Access the AWS Solution Design & Services (SD&S) Team to scope projects at no cost
Service AWS opportunities globally
Provide professional services using Ingram's Migration Service Capabilities
Utilize Ingram's Managed Support Service Capabilities
Provide added value using Ingram's Cost Optimization Service Capabilities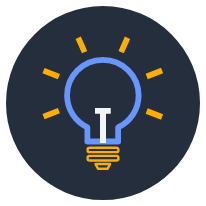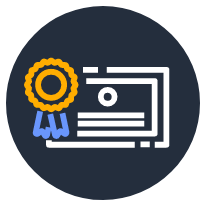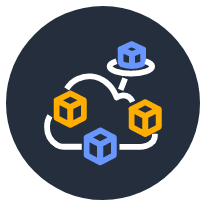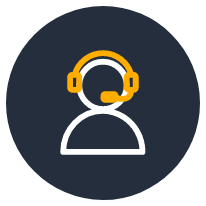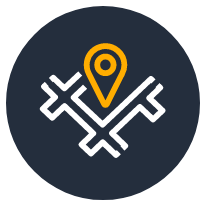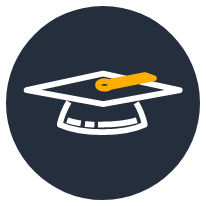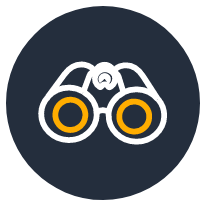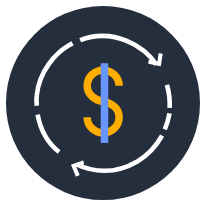 Power your digital transformation with innovative cloud products and services.